Howdy! 👋
We're Volleyballa — a volleyball boutique brand from Texas 🤠, started by a former club and college player. Our mission is to provide unique products and experiences to volleyball players, coaches, and enthusiasts that have never been seen before 🏐
New & Fresh 🏐
View all new arrivals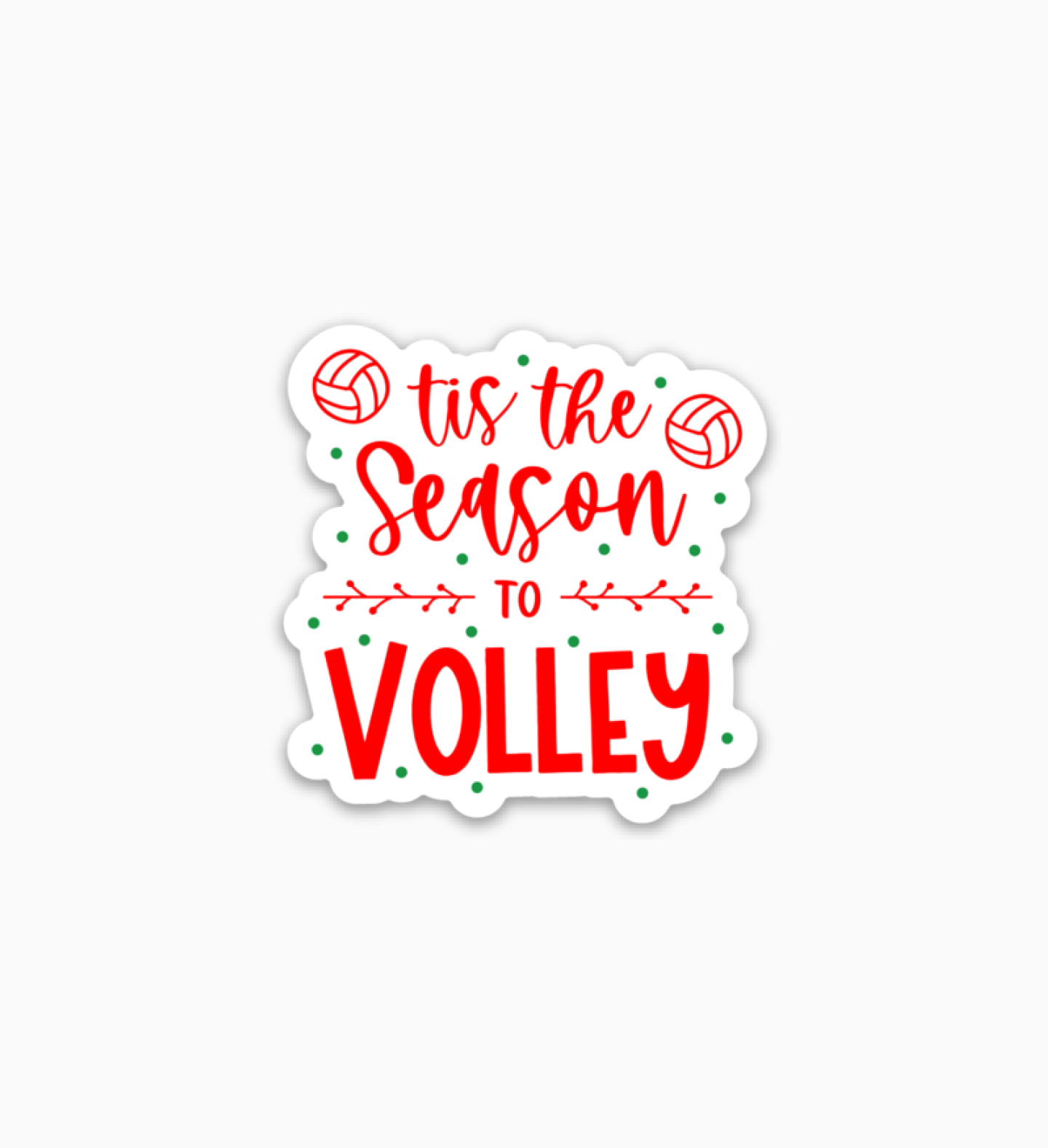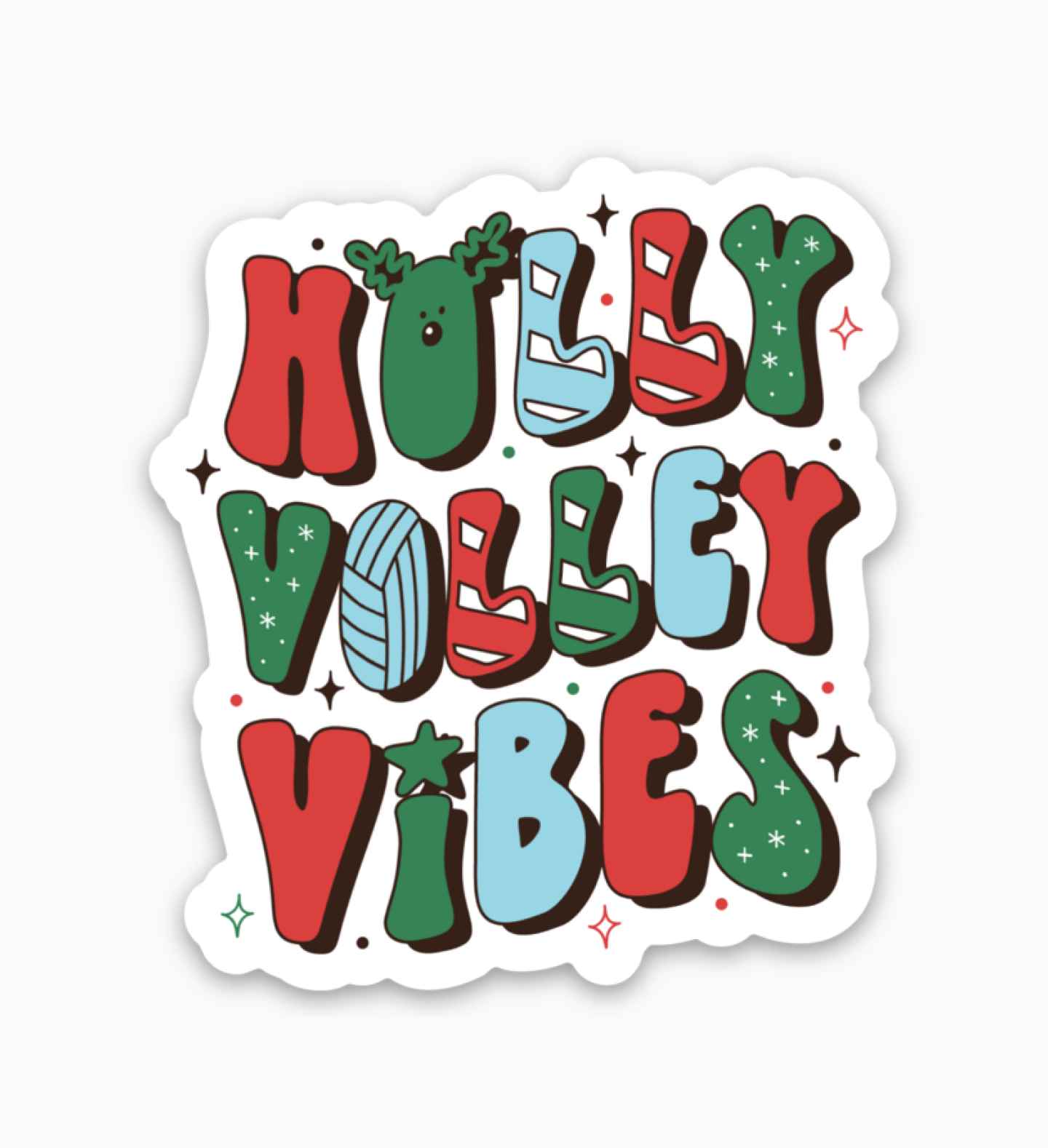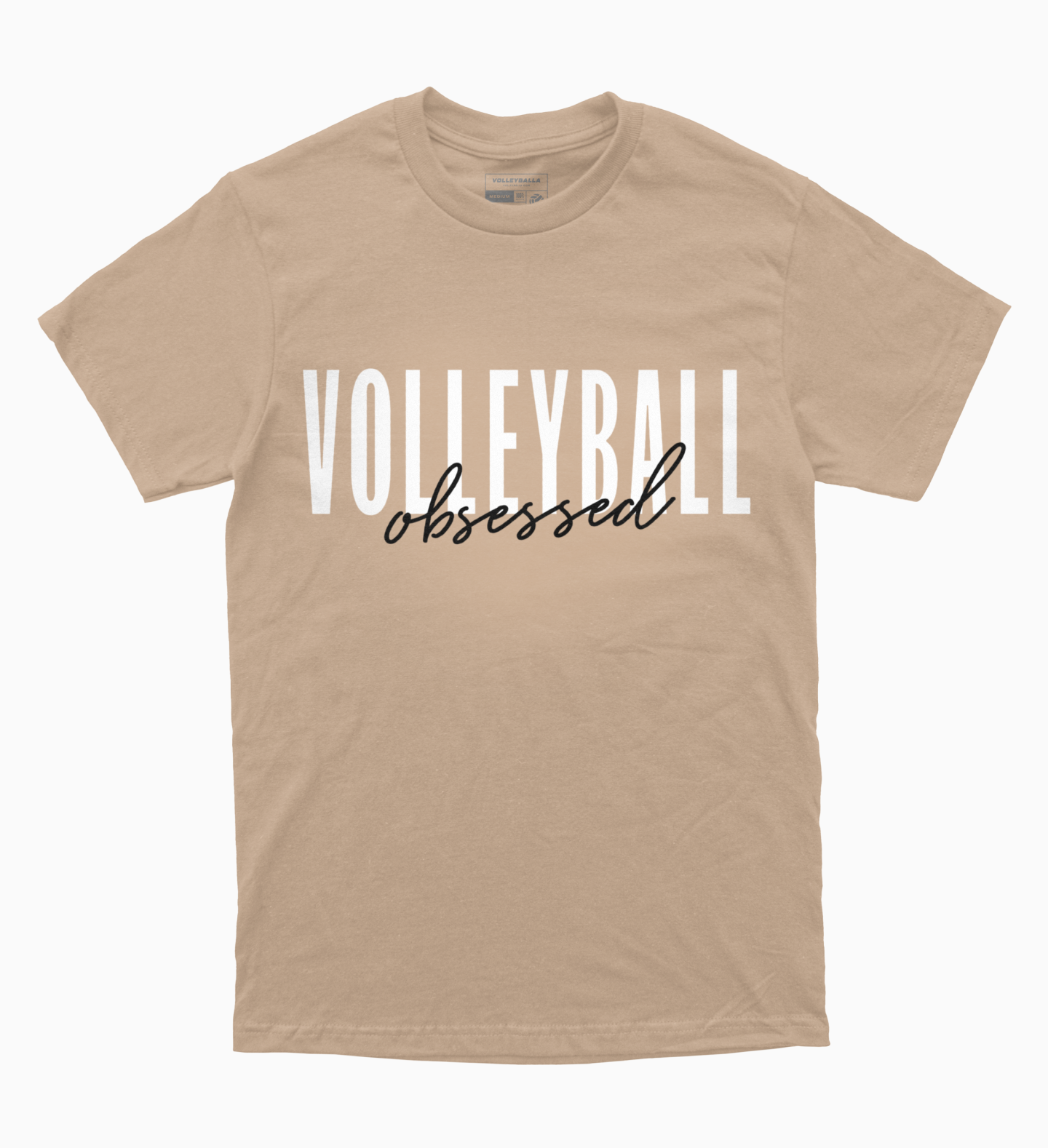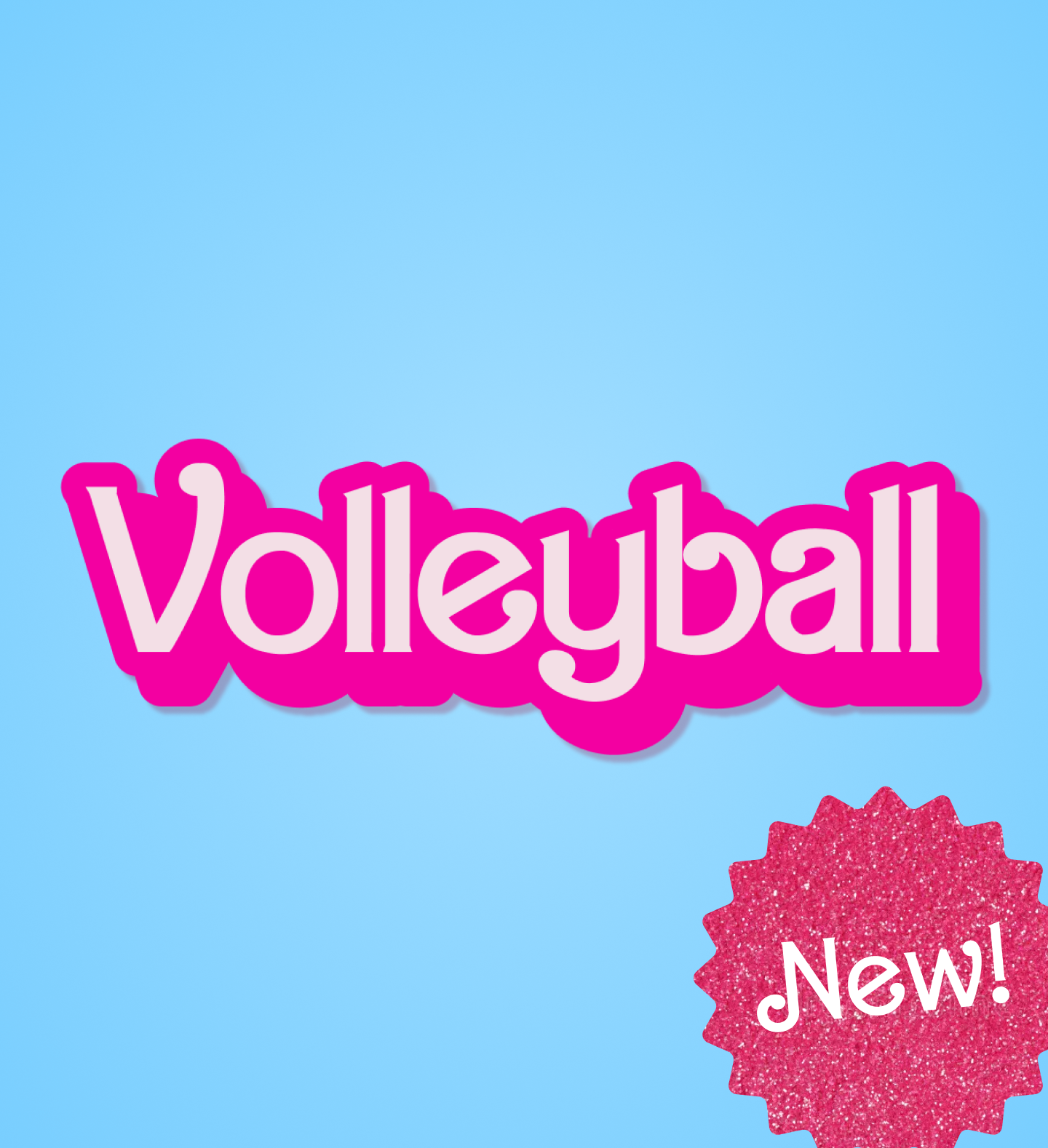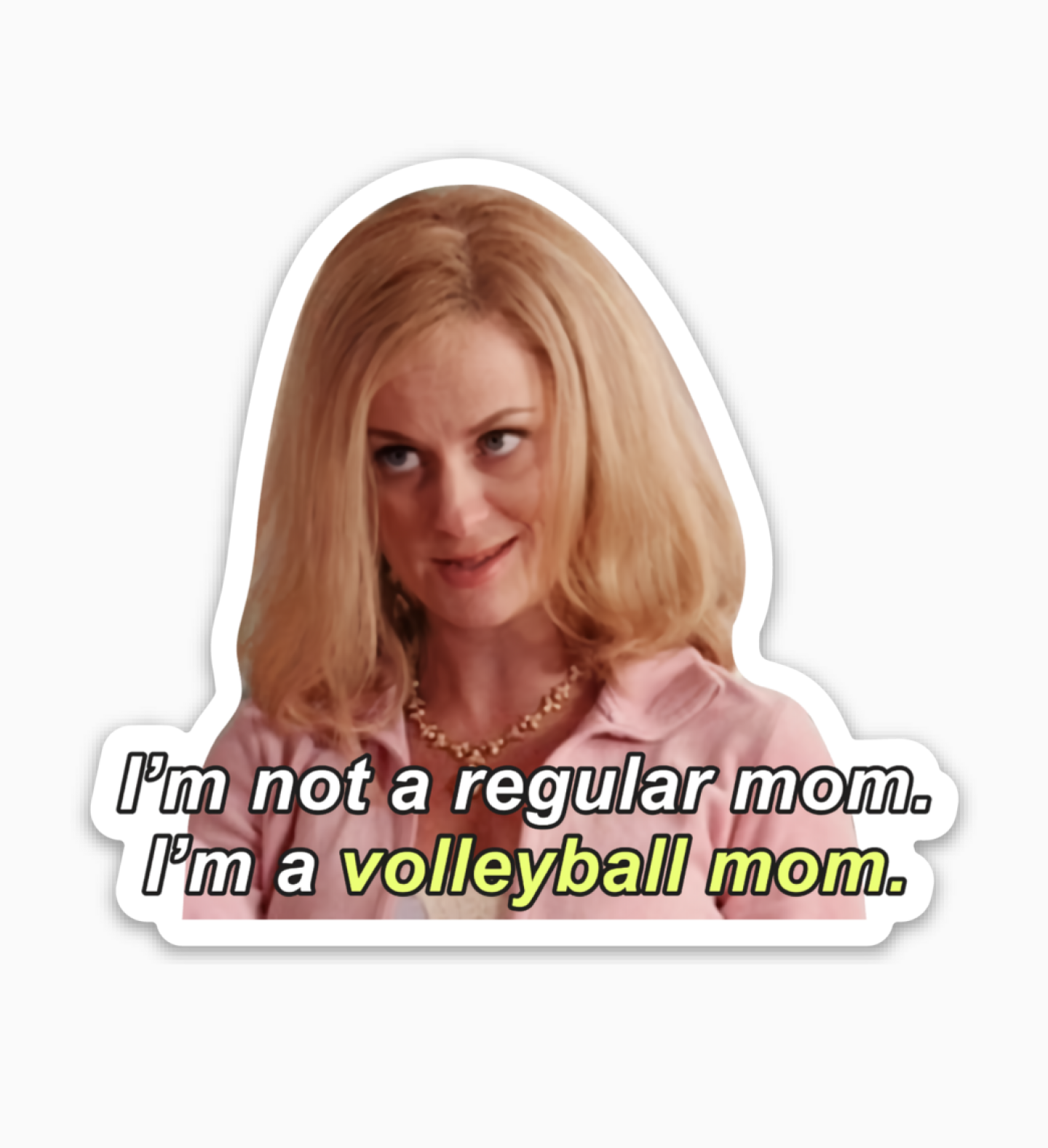 Volleyball T-Shirts
View all apparel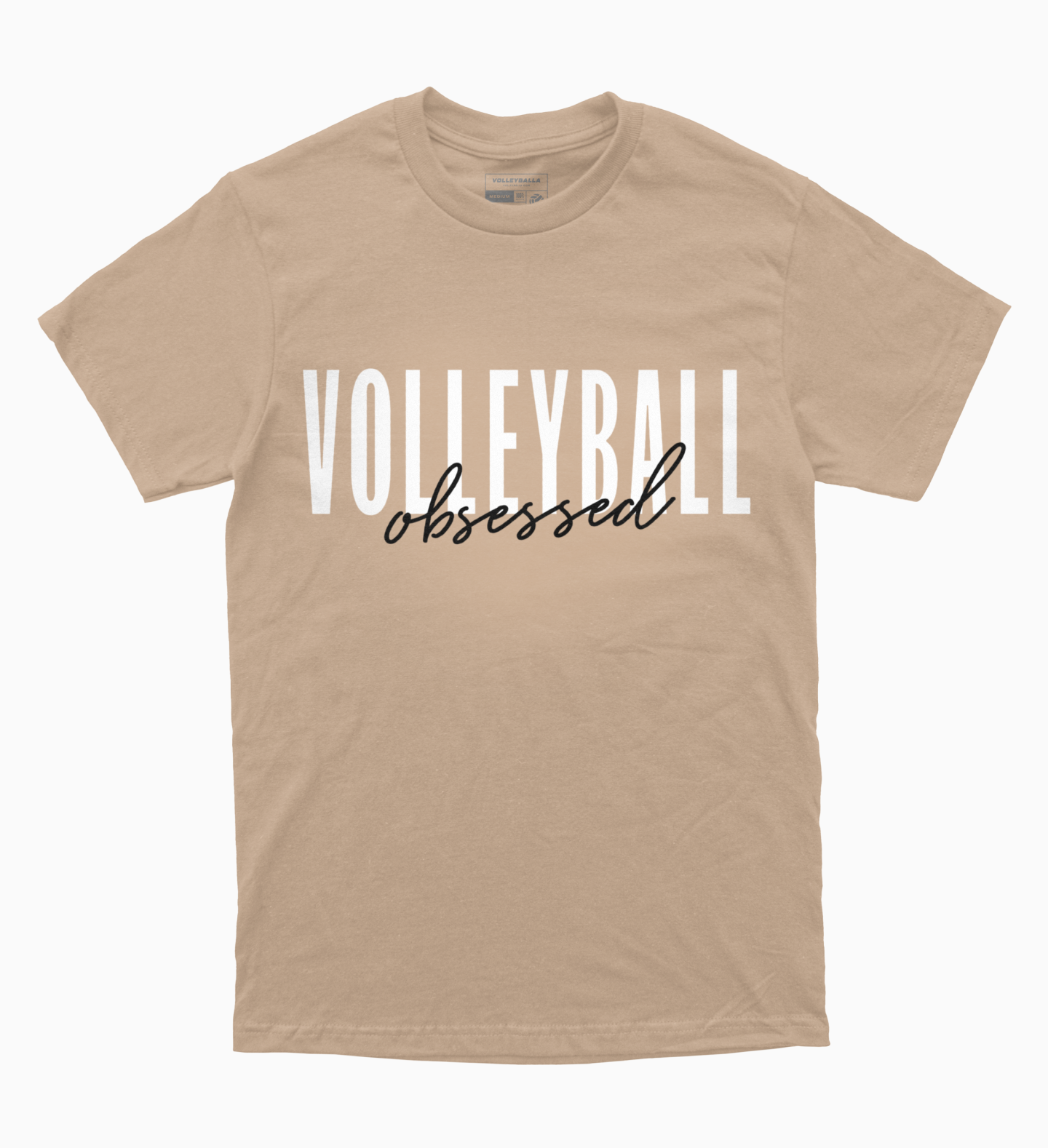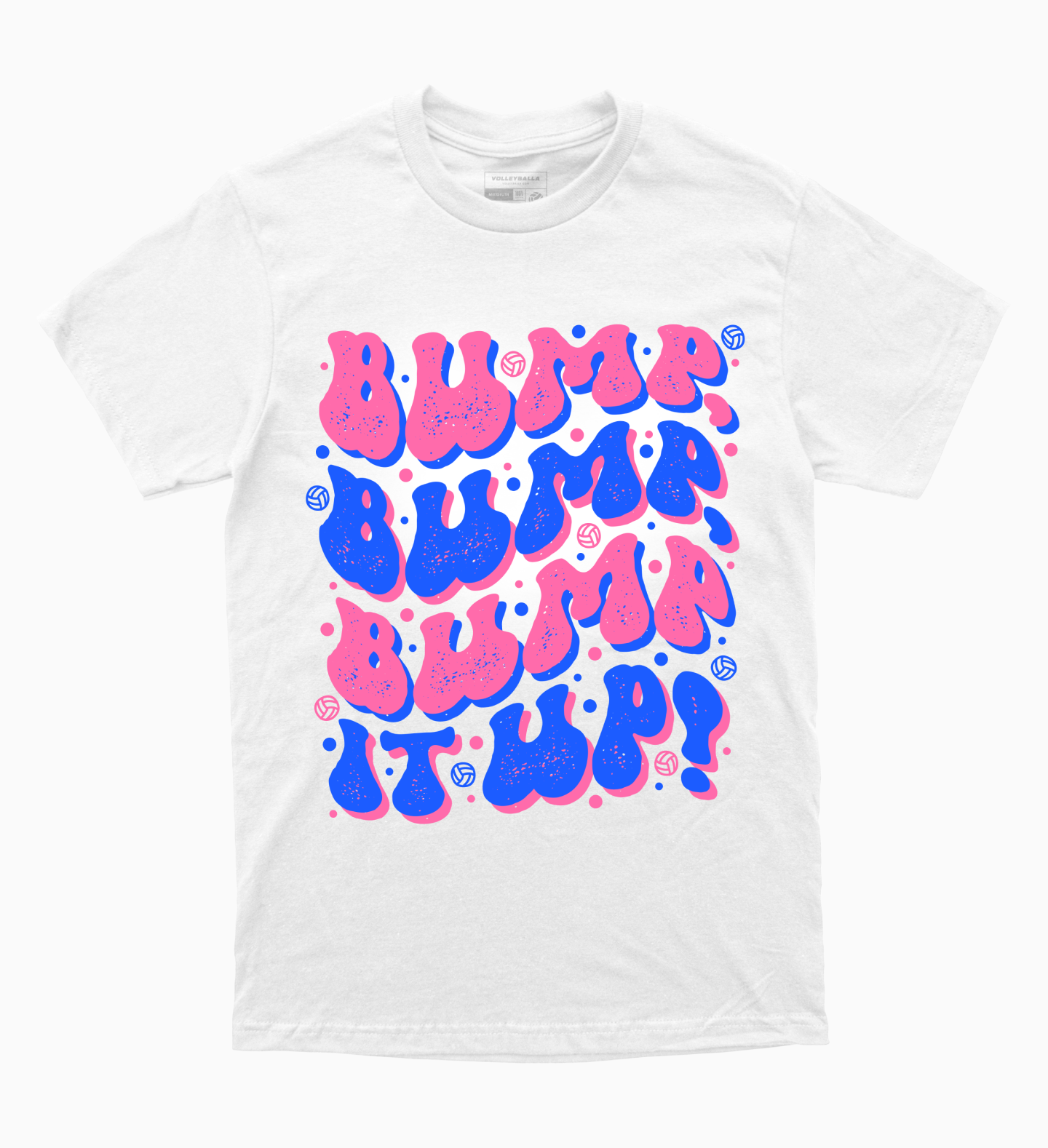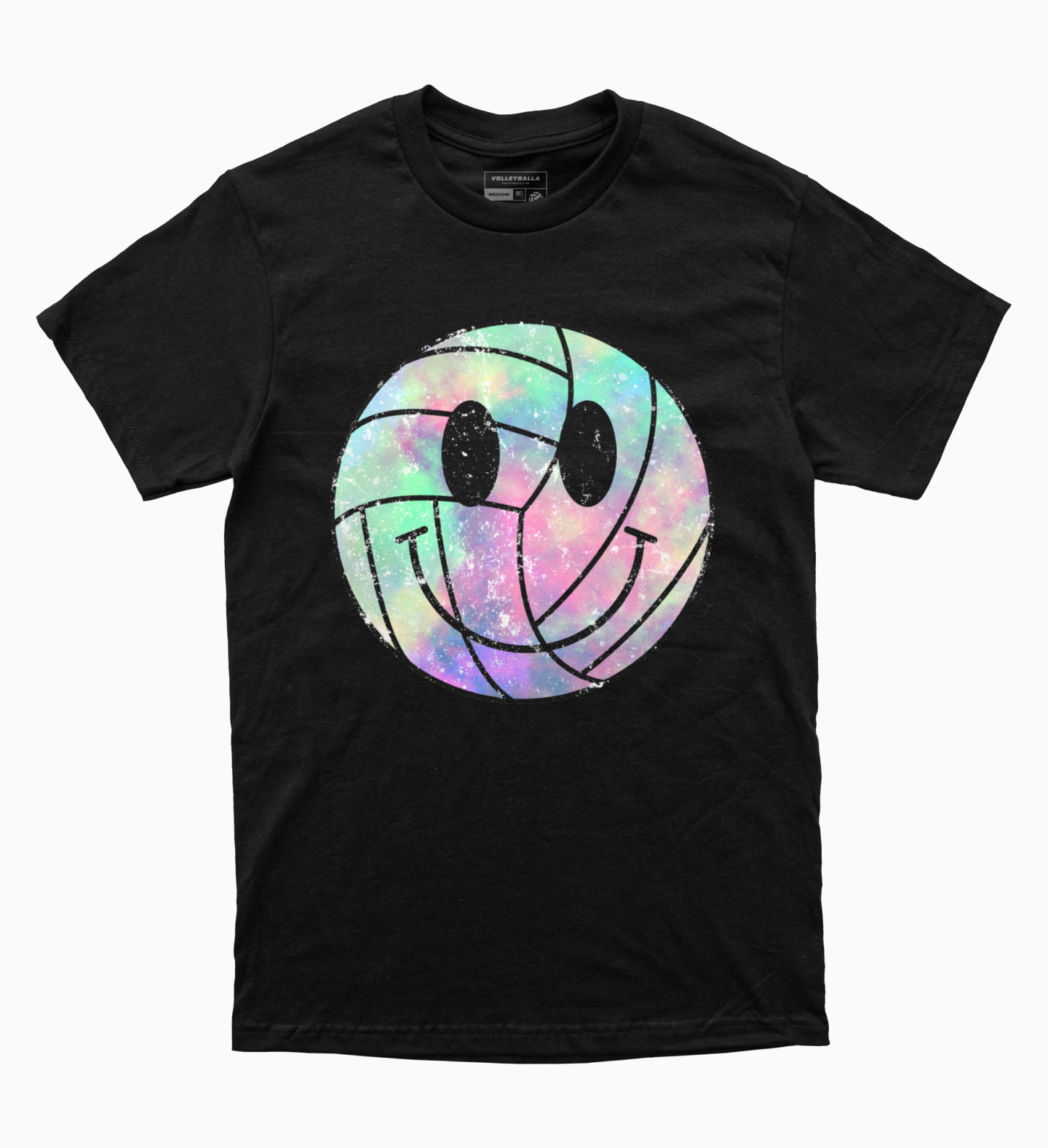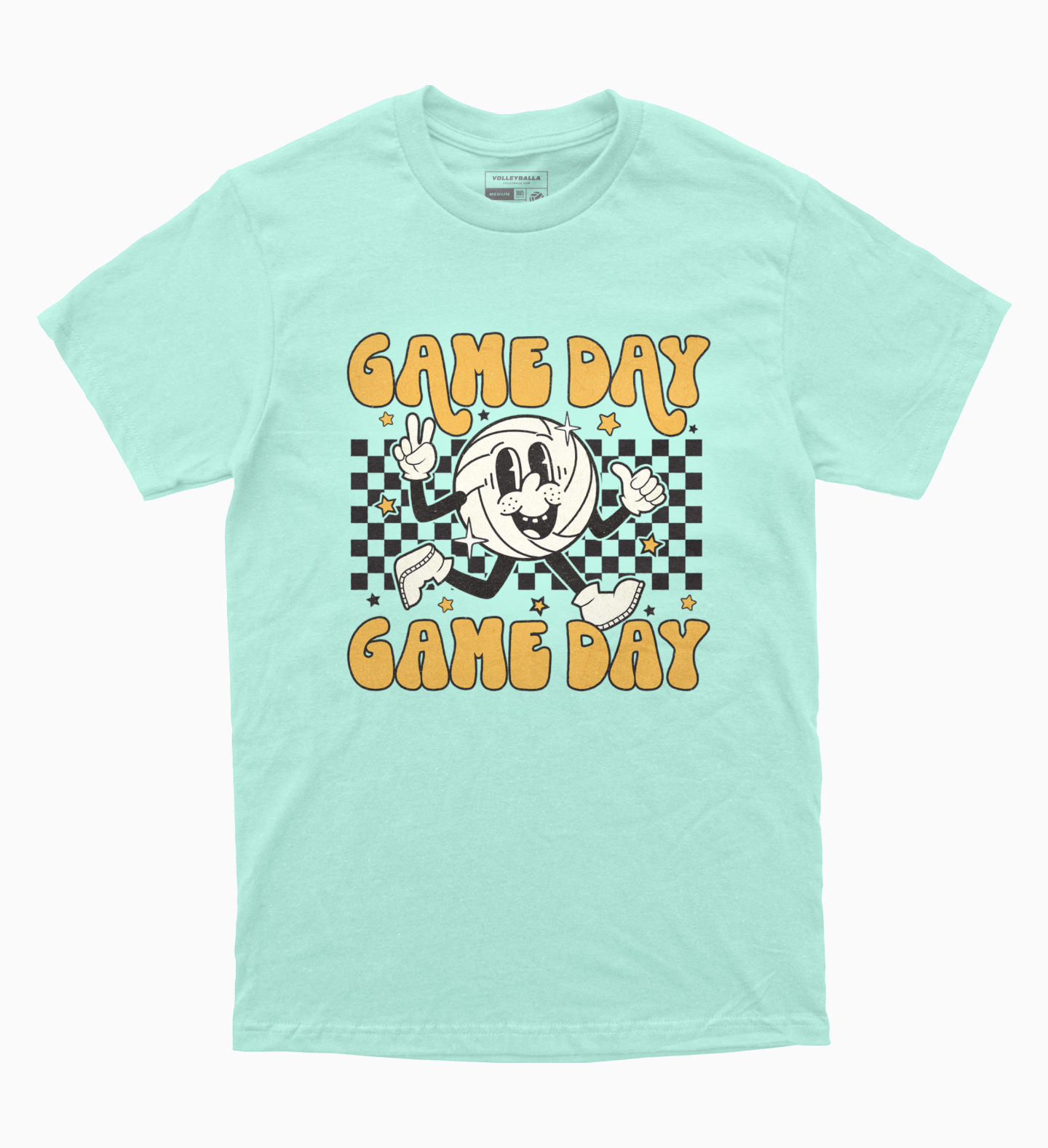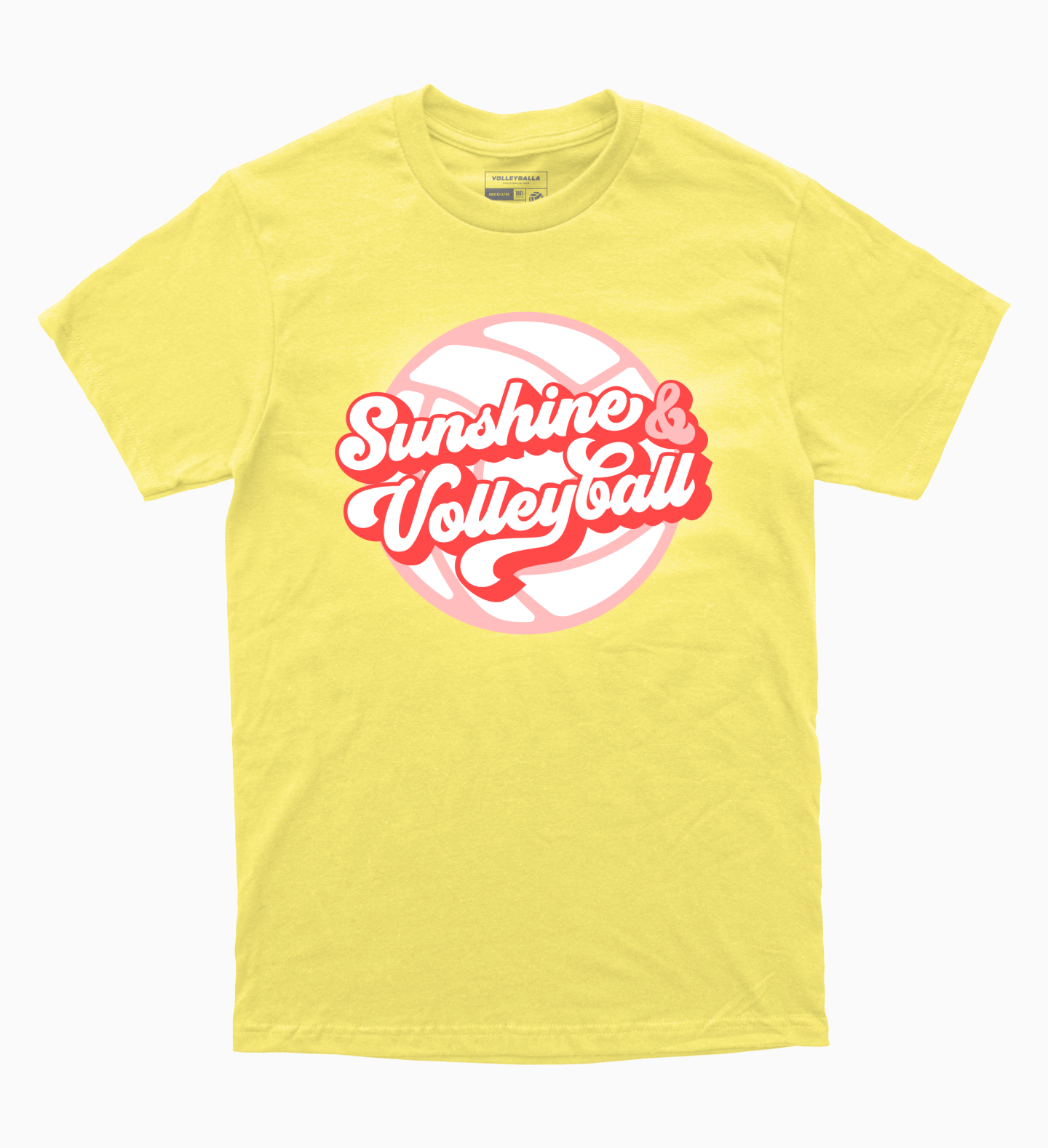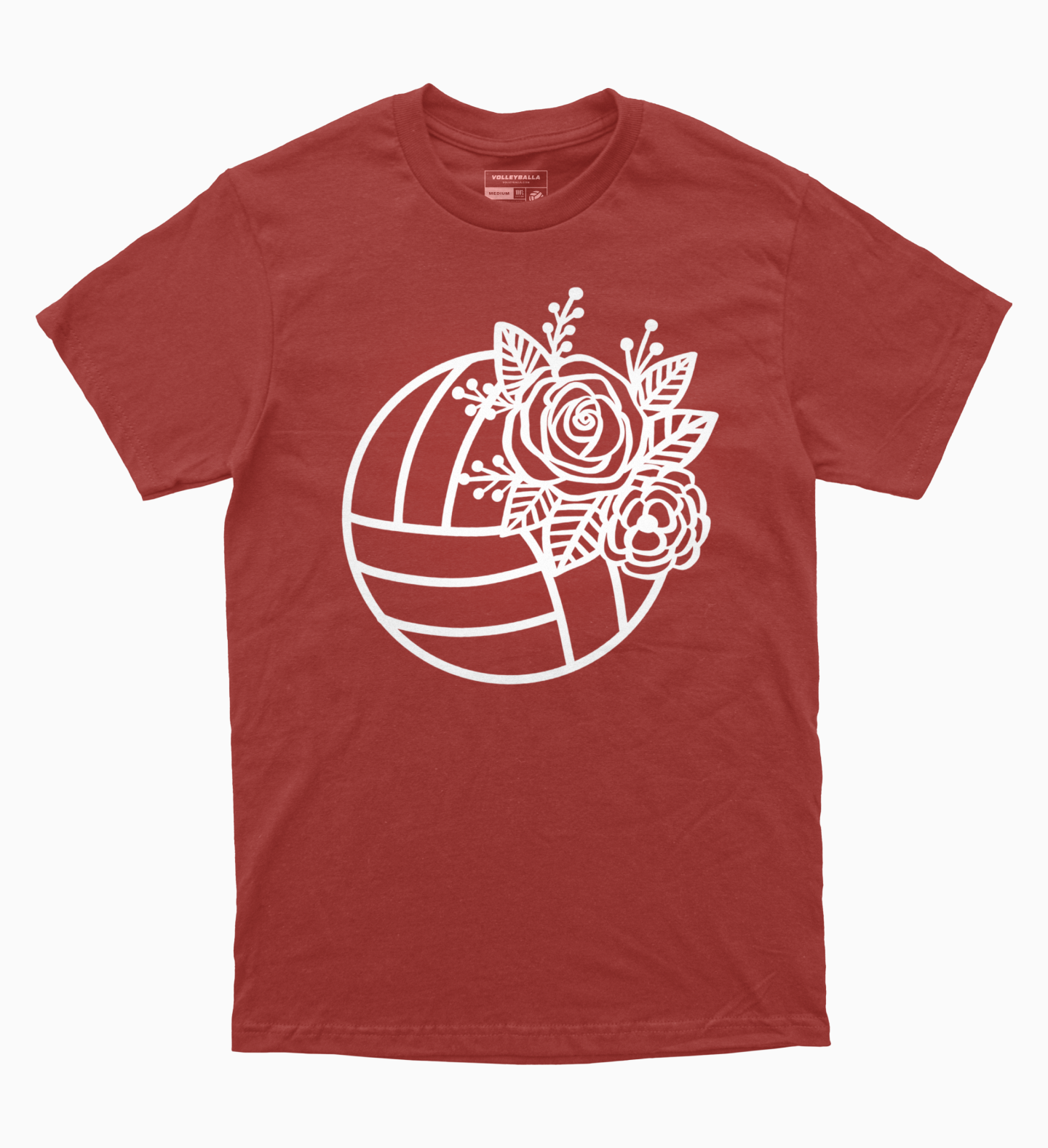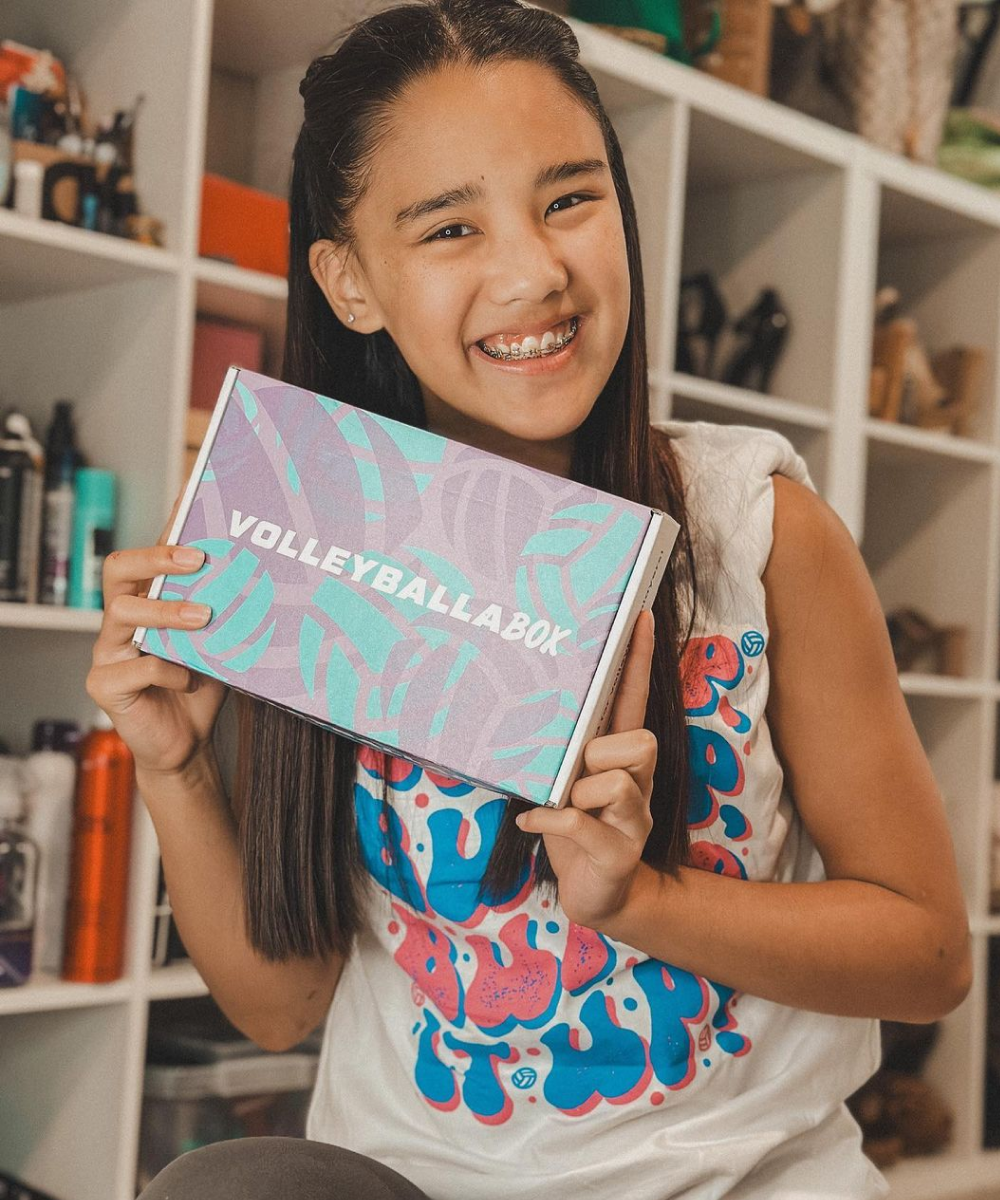 Volleyballa Box
Have you checked out our T-Shirt of the Month Club?
Volleyballa Box is a monthly volleyball t-shirt club delivered right to your door! Each box comes with 1 high-quality t-shirt, 1 limited edition enamel pin, 2 die-cut vinyl stickers, and a motivational insert — all curated to a fun volleyball theme.
Learn More
🏐 by and for volleyball players 🏐
We 💜 Our Volleyballa Squad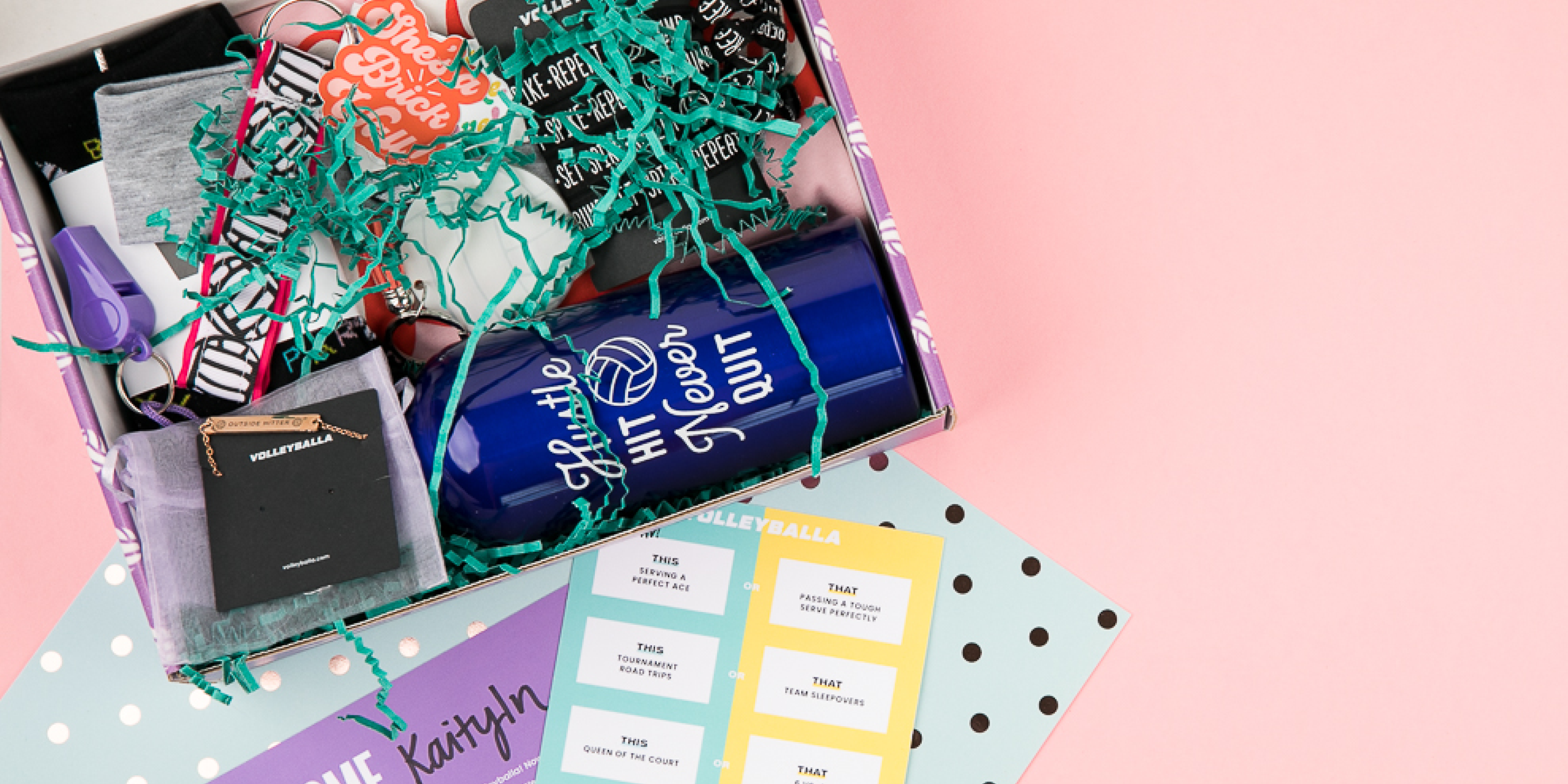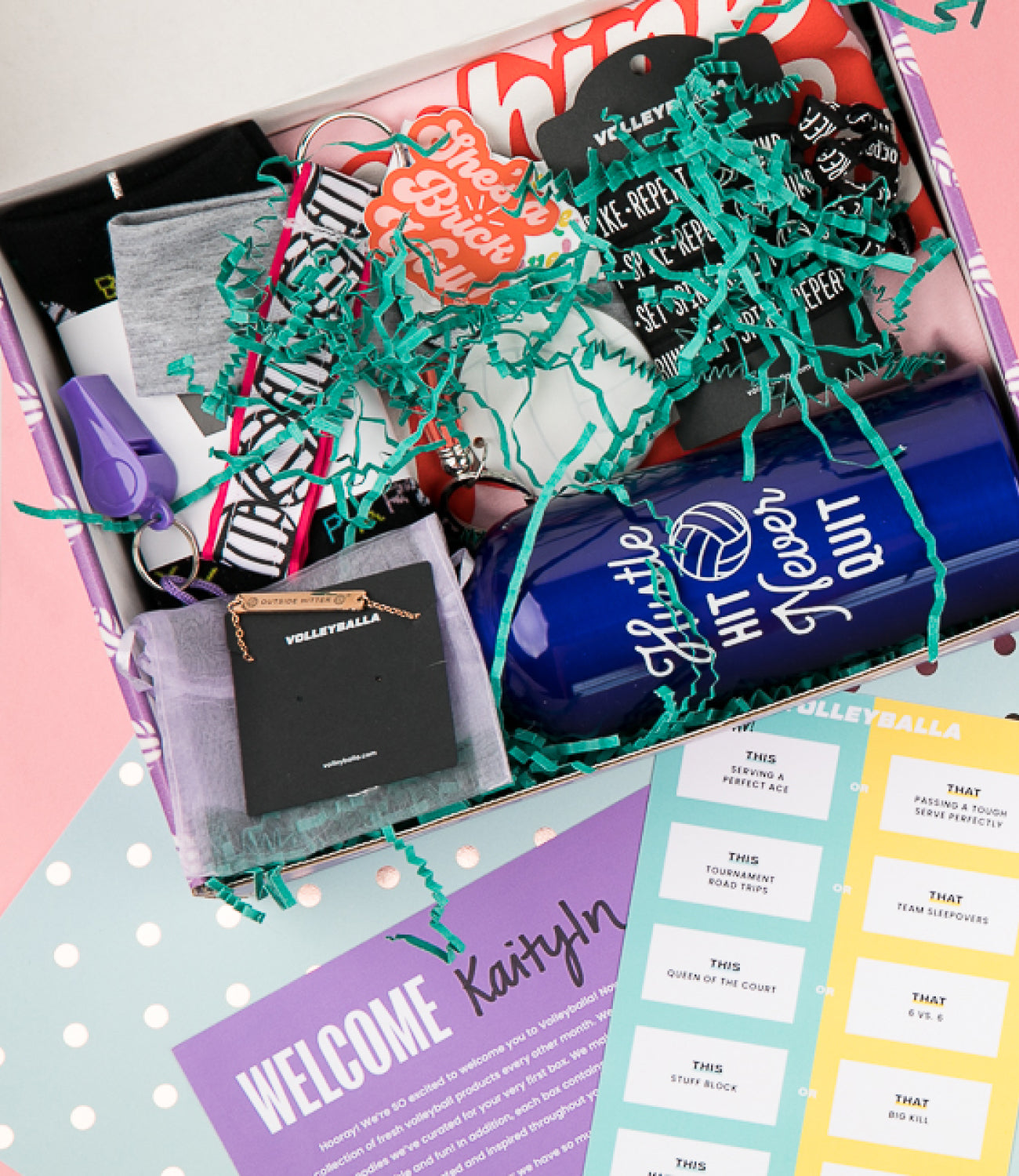 Shop Volleyball Gift Boxes
Looking for the perfect volleyball gift? We've got you covered! We offer a wide range of styles, designs, and product bundles perfect for any occasion. e-Gift cards available too!
Shop Gift Boxes
Servin' Up Aces All Day 🏐
Got Volleyballa products for our granddaughter. She loves all of it! Especially the parts that are special to her position like her libero pin! Great way to surprise any volleyball player!
Such a great idea for volleyball lovers...We showed so many teammates and Moms so they can get Volleyballa too.
the ONLY place that has good position items!! I'm a middle blocker and can never find anything for my position. volleyballa has it all ✨
I'm a young volleyball dad and most of the typical shirts I found online were cheesy and not my style at all. I saw Volleyballa by chance at one of my daughter's tournaments in TX and loved all of their designs (the other dads always ask me where to get my t-shirts at).
I'm a coach and it's just fun to get new gear to wear to practices! Great quality items! I put the pins on my backpack and the stickers on my water bottle!
college volleyball player here and i literally rep every volleyballa design lol. they're straight fire!
Dishwasher Safe
Volleyball Stickers
View all